Strong Magnitude 7.8 Earthquake hit Nepal on April 25, 2015. The powerful earthquake hit the country of Nepal which kills over 2,000 people. It was also felt in Tibet and other neighboring regions. An aftershocks with magnitude 6.7 also shock the country. Over 5,000 people were injured and the count is still rising.
International aids and rescuers rush to the country to help.
Main Earthquake: M 7.8 Earthquak in Nepal
Aftershocks: M 6.7 Earthquake in 17km S of Kodari, Nepal
CCTV shows the buildings were shaking when it hit by powerful earthquake.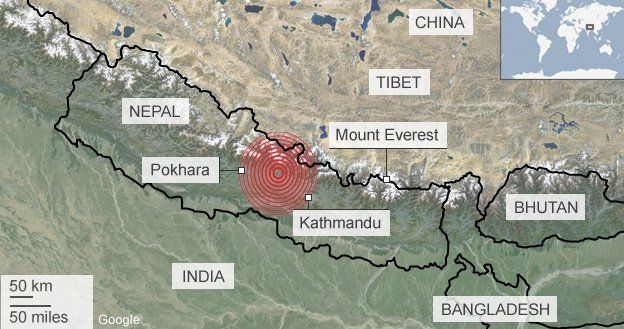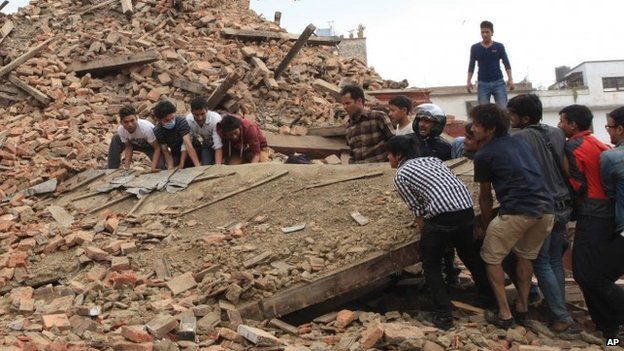 Several buildings and establishments were destroyed and thousands of people were injured due to the strong earthquake. Powerful aftershocks were expected according to USGS.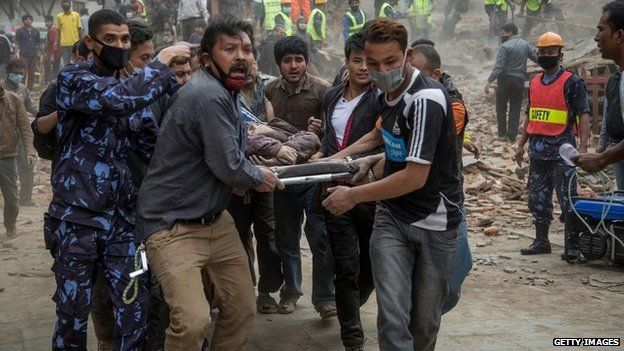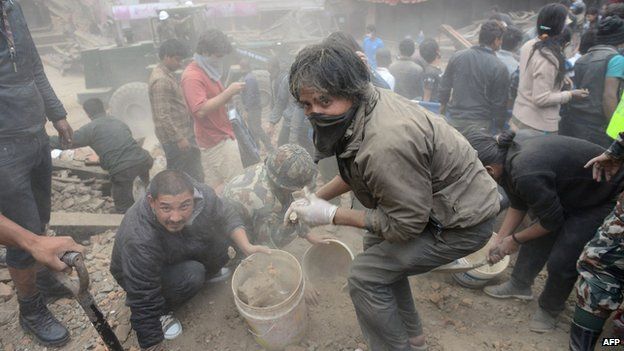 Tens of thousands of Nepalese who spent the night under a chilly sky were jolted awake by strong aftershocks Sunday, and rescuers aided by international teams cleared rubble in search of survivors after a powerful earthquake killed more than 2,000 people across the Himalayan region.